Home
The Mook FOU ! affirms the link between the countryside, the villages, the cities and the islands.
A link that allows us to meet crazy, creative, sincere and passionate actors, while highlighting a benevolent network, a community of actors emblematic of the two territories of the Bay of Mont-Saint-Michel and the Pays d'Auge.
A source of inspiration to share the good addresses that we dream of finding on a land of birth, adoption or on which we are passing.
Discover the faces, the history, the paths, the dreams and the passions of the actors of these two regions and let yourself be guided !
Download our free application
and let yourself be guided...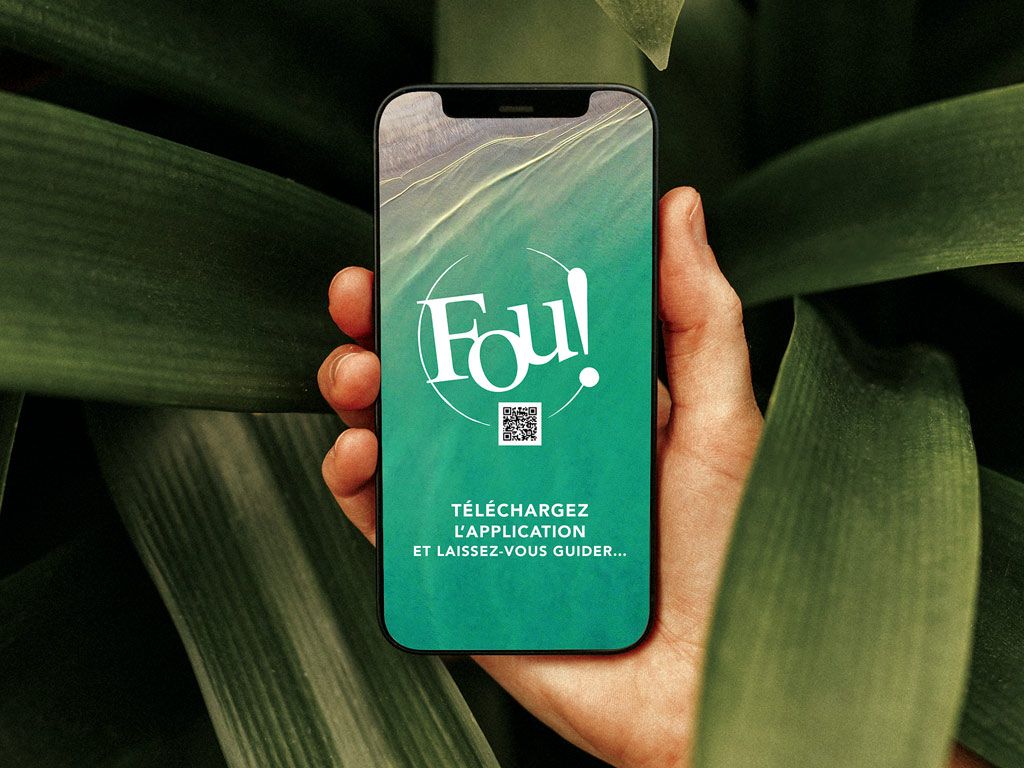 – A practical application available for free on AppStore and Google Play.
– A direct access to the good addresses of the Pays d'Auge and the Bay of Mont Saint Michel.
– A simple and intuitive navigation.
– A selection by filter for a choice by heading :
STAY – EAT & DRINK – DISCOVER – LIVE
– An interactive map with a GPS function for direct access to the destination of your choice.